new store
We're opening up our new store in Amsterdam Januari 2021. Meanwhile visit our online shop and stay safe.
shop
With over 20 years of experience framing art, it was time for a new challenge. We've created a new store in Amsterdam for creative minds. Bring your own artwork, or choose from our collection. We also offer in house canvas and fine-art printing.

Your ideas: framed.
Empty walls are boring
VREEMD was launched to redefine the typical art buyer. Because you don't have to be flush with cash or follow trends to buy great art. Whether you're looking to frame your own artworks, or have something printed in our shop we have the perfect style to suit your home.
unique contemporary art prints and gifts
We collaborate with local creative talents to select and produce exclusive contemporary art prints, in limited editions. Framed to the highest standards, and ready to order or take home.
Run by creatives, for creatives
We remove the risks and overheads creatives face trying to setup and sell premium quality fine art prints and bespoke frames.
Our real world shop gives creatives access to a professional print lab, combined with a fully managed sales, production and distribution solution. This leaves the production and sales to us so they can spend more time focusing on creating.
If you're an artist interested in working with us just send us pictures of your work or stop by in the shop.
artist entrance
Amsterdam store
Visit our store in Amsterdam for tailor made frames. We make every type of picture frame, by hand with the best available materials.
affordable art
We also sell a large collection of prints, photographs and original artworks and gifts. Mix and mach to make a wall to wall collage, or pick a set we we've selected for you.
Printing service
Did you know we also offer large format printing on canvas or paper at affordable prices? Send us a high resolution picture, or find one in our stock database and we can frame it in any size and format. Right here in our shop.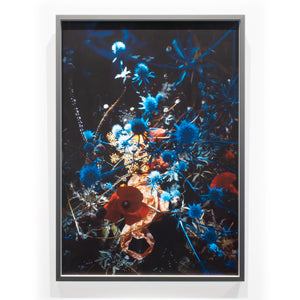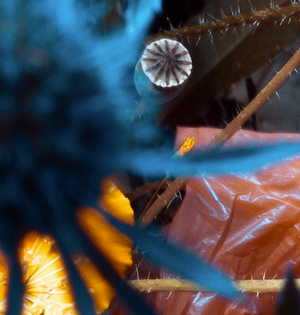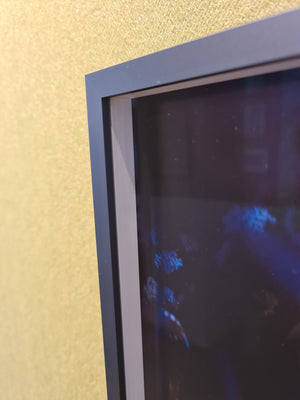 Henri Blommers  Fineart print on semigloss. Limited edition of 5 prints.  Size: 50 x 36 cm Framed in premium matte...
Learn more
Vreemd shop
Ceintuurbaan 316
1072 GM Amsterdam
Tuesday - Friday, 9:00 to 17:00
Saturday, 11:00 to 16:00
Sunday & Monday, Closed
Map
Ceintuurbaan 316
1072 GM Amsterdam
Tuesday - Friday, 9:00 to 17:00
Saturday, 11:00 to 16:00
Sunday & Monday, Closed