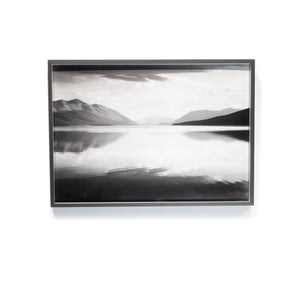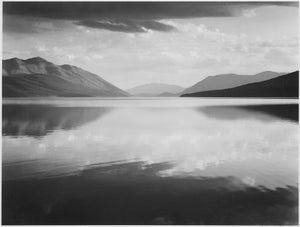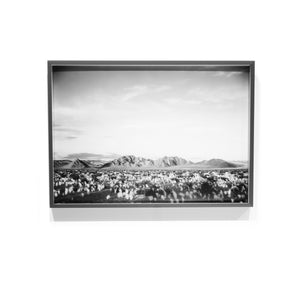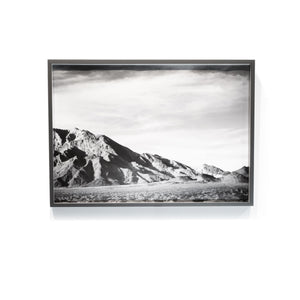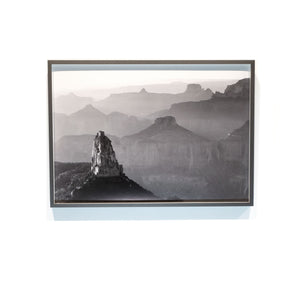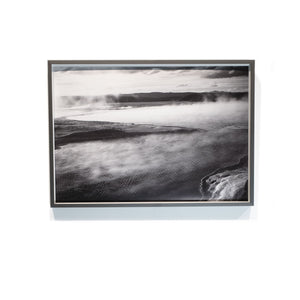 Giclee print on baryta fine-art paper. Price includes premium frame with Museum glass 
Image size 35 x 50cm
Frame size 36 x 51cm
Ansel Adams (1902-1984) is perhaps one of if not the most famous American photographer, and for a plethora of reasons. A man of many talents, he was an avid environmentalist and used his work as a means to depict what he loved and gain support for the preservation of our national landscape.  Adams' work captures the breathtaking beauty of the American West; rugged, sweeping, and solemn all at once. Having been so passionate it's not hard to see why his pictures convey so much emotion; his love for nature echoes through out all of his pieces.
Throughout his extensive career he produced an extraordinary number of pieces, especially from his Moonrise, Hernandez, New Mexico series which he continually reworked over 30 years. His legacy continues to inspire an expansive audience and capture the essence of the American West.
From the series Ansel Adams Photographs of National Parks and Monuments, compiled 1941 - 1942, documenting the period ca. 1933 - 1942.
-Distant View of Mountains, Desert, Shrubs Highlighted in Foreground, "Near Death Valley National Monument," California
-Looking across Lake toward Mountains, "Evening, McDonald Lake, Glacier National Park," Montana

-View of Mountains, "Near Death Valley," California

-Steaming pool in foreground, high horizon, "Fountain Geyser Pool, Yellowstone National Park," Wyoming.

-View with rock formation in foreground, "Grand Canyon National Park," Arizona