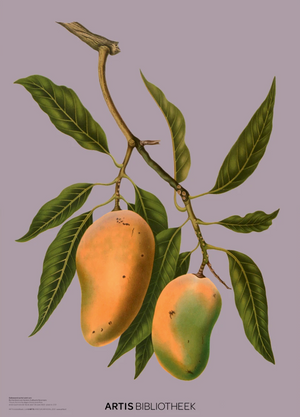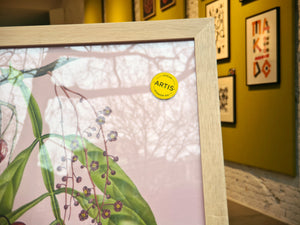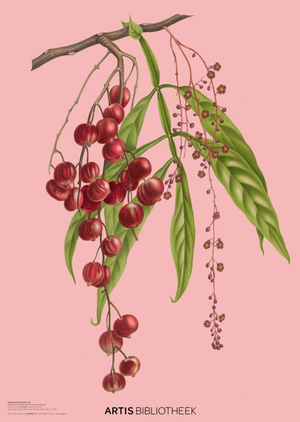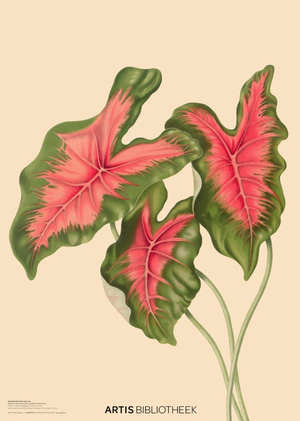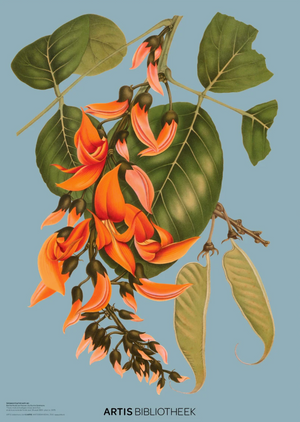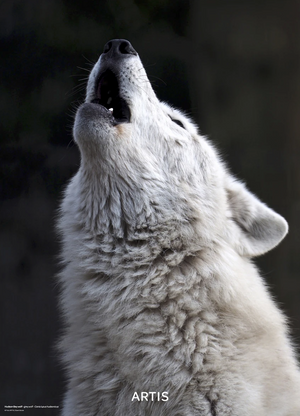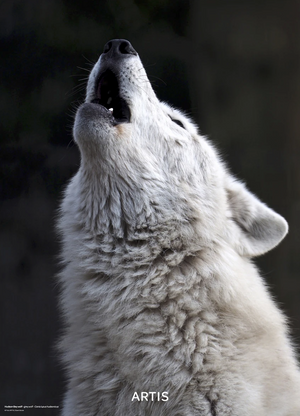 All proceeds of the Artis series will go 100% to ARTIS ZOO. Price includes original poster and frame, we donate the full amount to ARTIS in your name. 
Poster with print based on the work of Van Nooten & Severeyns from the ARTIS Library, 1863. The poster is printed on Tintoretto paper.
Dimensions 68 cm x 48.5 cm.