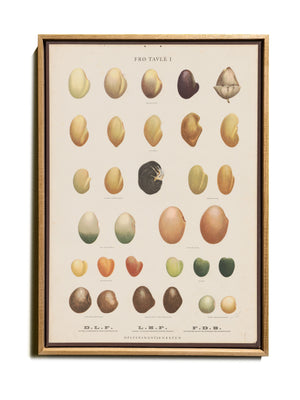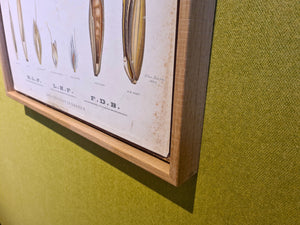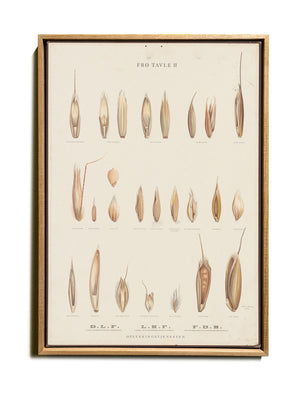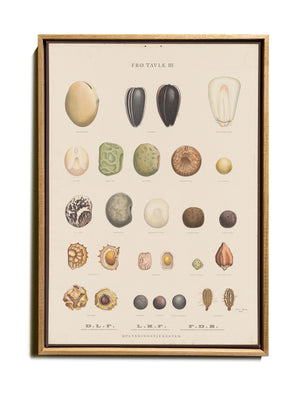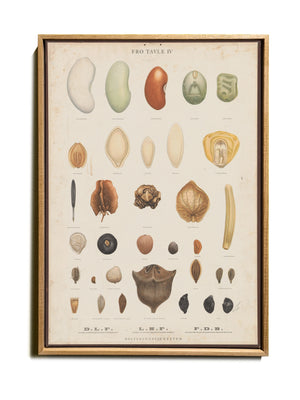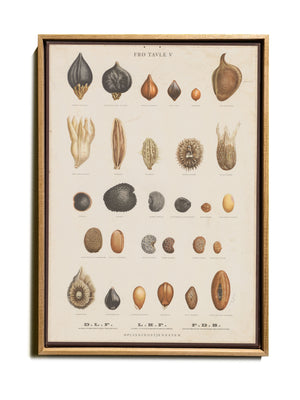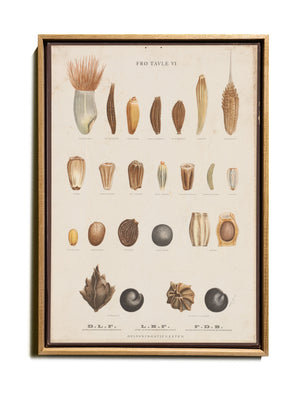 SIX VERSIONS AVAILABLE
Printed on fine-art rag matte paper mounted on poster board.Framed in premium natural wood oak frame without glass.
A beautiful vintage botanical wall chart. Designed by Ellen Backe (1891-1975). Original printed 1948.
We do have the originals available for sale as well in the "Originals' section of our webshop. 
This chart was originally produced by three Danish seed merchants for use as educational charts within schools. The illustrations are truly beautiful with gorgeous detail and colour.
Artwork Dimensions:
Width: 48cm
Height: 68cm

Artwork Dimensions:
Width: 51cm
Height: 71cm

About the artist:
Ellen Backe (1891-1975), who was employed at the Horticultural Department in the period 1935-58. This is where she created botanical illustrations while functioning as assistent for Anton Pedersen (1887-1978) - Professor in fruit growing at the Agricultural University 1923-57. He collected, categorised and described many different fruits, especially apples - local Danish apples as well foreign sorts used for years in Danish fruit growing. This unique collection was secured by the creation of the Pomology Department at Højbakkegaard 1956-57. This Department contains a rich collection of fruits and berries grown in Denmark. The fruit collection dates back to the establishment of the Agricultural University in 1858 at which point a small fruit section constituted part of the original gardens at Frederiksberg.